San Antonio, TX. Namauu Technological & Industrial (NTI) has been awarded an undisclosed amount, software environment management contract by the United States Air Force. NTI will be providing a turn-key hybrid software development environment services solution which includes all infrastructure, security and support personnel, equipment, supplies, software tools, design, and management services to manage and deliver an end-to-end software development environment solution to support Unified Platform and Platform One personnel within the environment.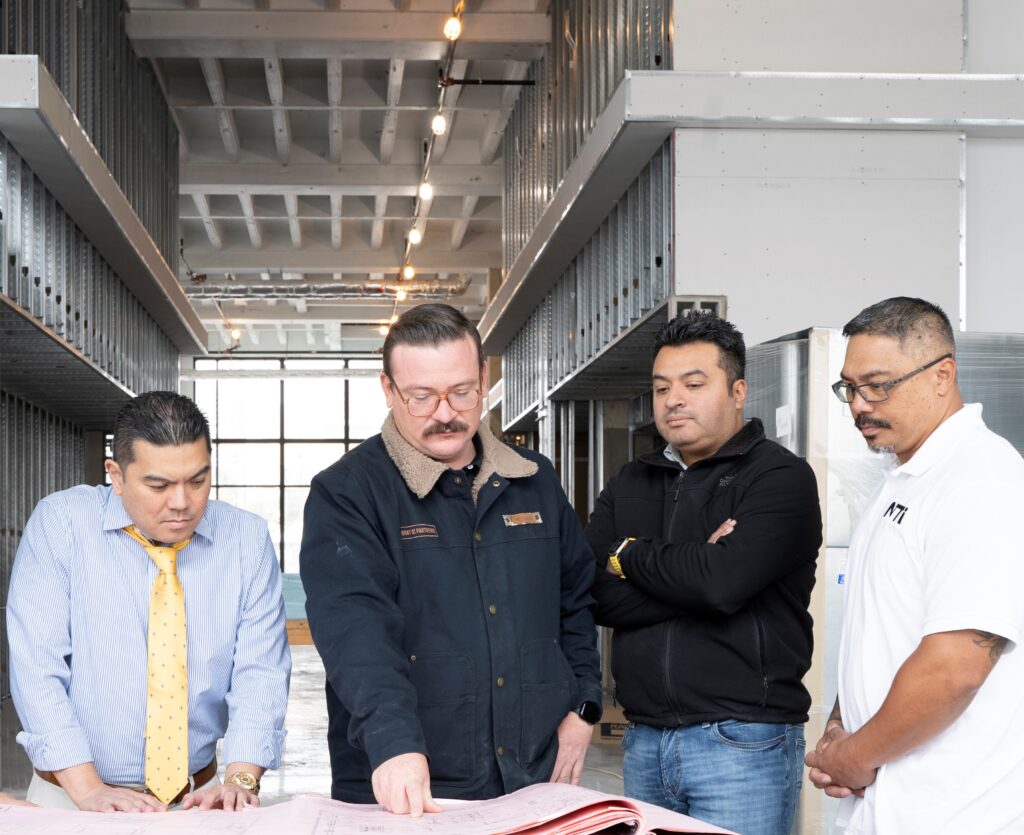 NTI and it's team will also design and implement all software environment services with an emphasis on establishing a culture of agile innovation and teamwork ensuring that all applicable environment services extend to all remote and/or telework personnel for a cohesive, seamless work experience between the Government's onsite and offsite personnel.
Along with some of San Antonio's top design, architectural, furniture, and real property development firms NTI aims to bring the Air Force's vision of a state of the art facility that will house and attract the best and the brightest software development and support personnel for years to come. 
Since it's launch in 2019 LevelUP has been at the forefront of Air Force's DevSecOps capabilities with a mission to deliver rapidly deployable software capabilities to support a full range of Air Force and Department of Defense missions, supporting both the warfighter's cyber specialties, but also a multitude of other Air Force and DOD software needs. The organization has been visited by countless dignitaries to include the Air Force's own Chief Master Sergeant of the Air Force Joann Bass.